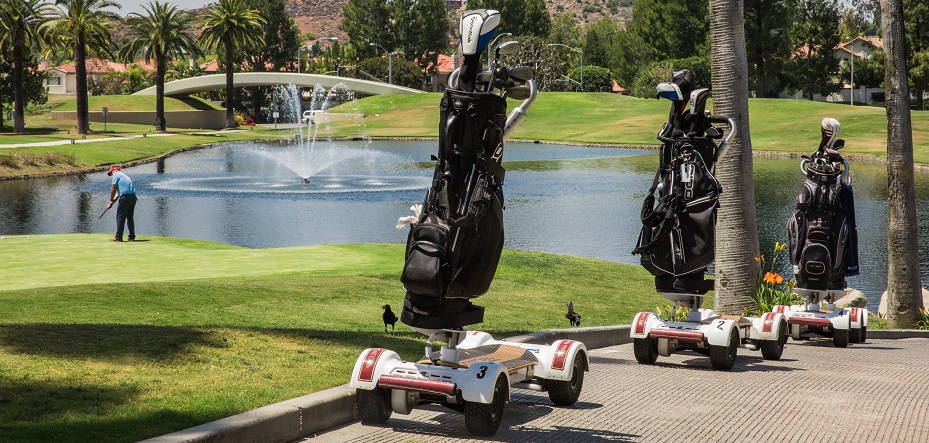 HANG TEN AT TUSTIN RANCH
SURF THE EARTH WITH GOLFBOARD


Tustin Ranch is the first public golf club in Orange County to offer the newest method of course transportation. Get ready to surf the fairway on the GolfBoard!

The GolfBoard has its roots in surfing and snowboarding. Direction is controlled through body movement, which allows players to physically participate to and from the ball. It provides a fun and unique way to experience the game.


On-boarding

Learning to ride the GolfBoard is easy, safe and quick. Watch an informational video* about how the board works, then meet with Tustin Ranch staff for a demonstration and to try it out. Within 15 minutes, you will be GolfBoard certified and ready to hit the course!

*Available for pre-registration. It is recommended that you watch the informational video and sign the waiver before arriving for on-boarding and your tee time.

To pre-register for GolfBoard on-boarding, please click here.

To reserve your GolfBoard for tee times, please call the Pro Shop at (714) 730-1611 x2106.