MEMBER EVENTS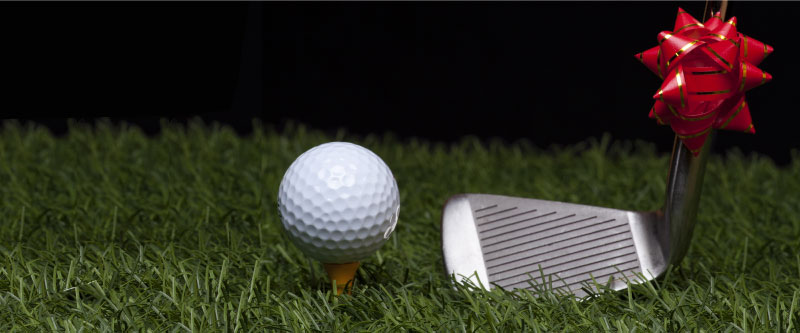 HOLIDAY CLASSIC - LAST CHANCE FOR TRCC POINTS
Friday, December 21 // 11 a.m. Shotgun
Members: $140 • Signature: $65
Individual format. Open to members with valid GHIN index. Gross and Net divisions available. Range balls, breakfast, buffet lunch and scrip prizes included.
Bring an unwrapped present for Spark of Love and receive 250 extra Tustin Ranch Championship Cup points. This is the final TRCC event.
*Men play from blue tees, seniors from white tees and women from gold tees. Extra points awarded once per person. Fees due with registration to confirm entry. Cancellations must be made 72 hours prior to event.
Please see special member pricing for upcoming tournaments and outings here.